5 actual Tips for Dating A Shy Guy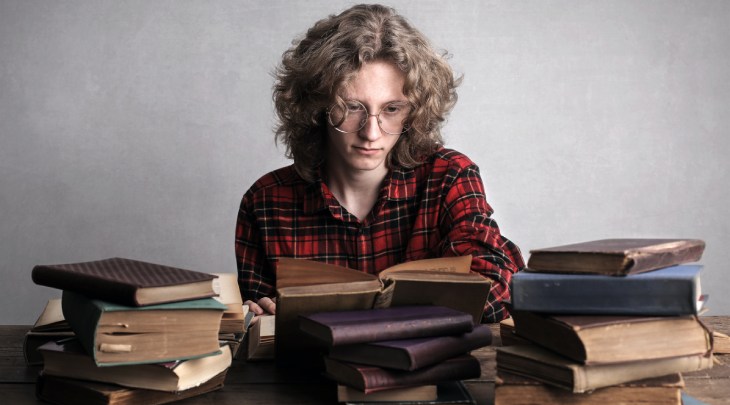 There will come a time in your life when realizing how many precious resources were wasted dating immature and self-obsessed guys. The mission now will be finding that perfect match – loving and romantic gentleman. You may wonder such men are found. Finding men like this is a challenge on its own, but you'll notice these introverts' qualities when dating a shy guy.
Dating nerdy guys are the saving you need from constant heartbreaks
Initially, dating an introvert will be challenging; they are often inexperienced but eager to learn. However, your relationship with these men will last longer than others since the shy guy values the importance of communication and understanding in relationships. Whether through dating sites or real life, stepping into the dating world to search for introverts will require a guide. This article will be your haven on dating shy guys. Dating a shy guy advice include;
Taking it slow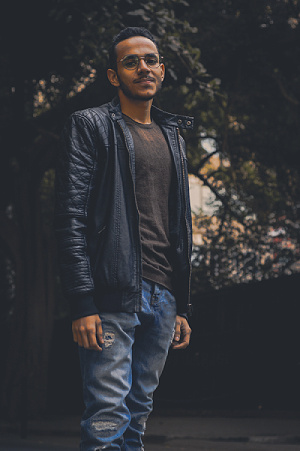 All introverts are such, but not all shy guys are introvert. Shy men have difficulty in swiftly conveying their thoughts and translating them into actions. Hence, shy guys won't be able to express their love as spontaneously compared to others. In light of the statement mentioned earlier, note this also includes times when you'd want to go out on spontaneous dates, but your significant other will be uncomfortable. Be understanding.
To avoid such a situation, ask him before planning anything; understand how he'd feel about this spontaneous decision. Don't try to rush this. Good things take time. Nobody wants to be the reason behind making their loved one's greatest nightmare come true. Shy men will value your happiness above others; you also need to actively indulge in the same habits.
Trying not to take up all his free time
Being available 24/7 isn't practical; you're in a relationship, not a convenience store. Keeping realistic expectations will benefit the relationship and make it last longer. Self-care and privacy are often the most neglected aspect of dating a shy guy. Shy men need time alone to themselves. Being together doesn't ultimately translate to his time = your time.
Agitation will create disastrous outcomes. Hence it is essential to not be furious over petty circumstances like not receive a reply instantaneously. Like every other relationship, both parties need to spend time apart frequently to value the time they spend together more.
Planning wisely
You might be excited about a new launch of your favorite Italian restaurant and have reserved seats for two over the weekend. Pause, rewind and cancel. The most crucial aspect of dating shy men is that they cannot speak up if they aren't given the opportunity and don't shoot down their opinions. Being in a relationship is a two-player game you can't solo your way through. Always ask for his input when planning on things. He could have prior commitments, be allergic to Italian food, or be too anxious to go out that day. Opt for date nights at home watching a movie with some take-away as an alternative.
Giving him time to speak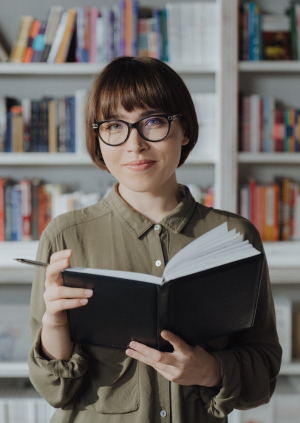 Every talk takes place when two people are given equal opportunity to speak. Don't over-power or talk-over when a shy guy is saying. This will close all doors to a valuable conversation from taking place.
When spending long nights having meaningful conversations, don't cut him off when speaking. Let him take his time. Bombarding with multiple questions will be not only overwhelming but also repel future discussions from taking place.
Silence isn't anger
Shy guys feel most comfortable conversing over text. If you meet in person and there is an awkward silence, this isn't an indication of something wrong. Don't force a conversation to start when there isn't room for any. It will only increase anxiety and make him more anxious.
Being with a nerdy is no easy task. Dating generally is challenging. Every relationship needs love and understanding to work. When you take that step towards dating shy guys, try and always be patient. Even in an interracial relationship, the same principles apply to. With this profound new knowledge, take every step with caution.
Relevant news