Top Adult Dating Tips to Remember for Ultimate Success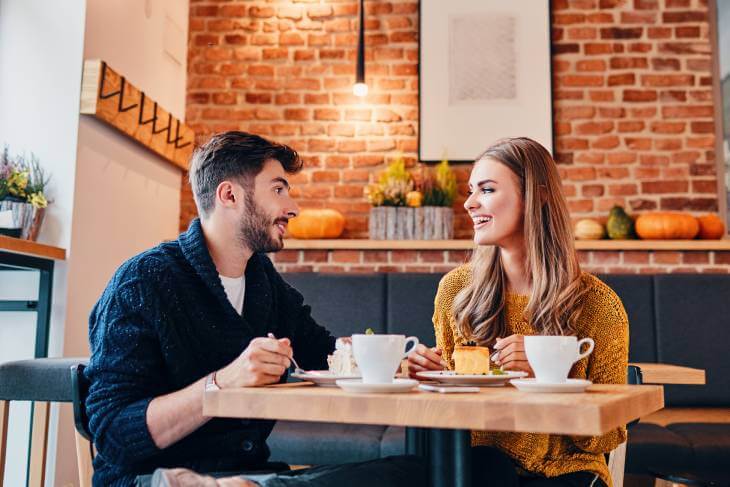 You may have been dating girls in college and finding yourself an expert at that, but now you need to go beyond those adolescent dating norms and think like an adult. Getting into the adult dating groove is not always simple because those bad dating habits from your college days die hard. Here are 5 tips to help make it easier for you: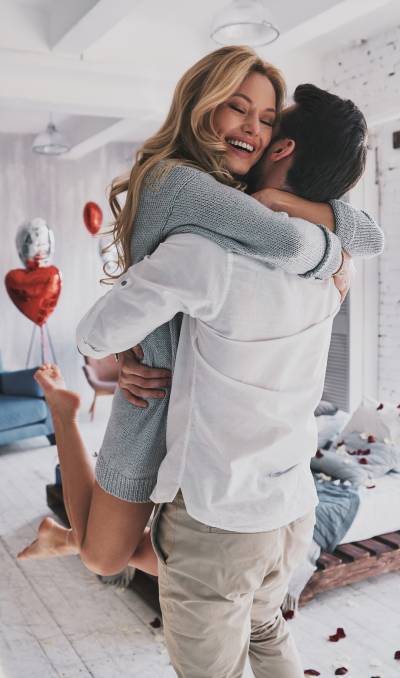 Be Respectful: Just because you are into adult dating does not mean you can disrespect anyone. Behave like a gentleman or a lady, and do not be an immature jerk.
Be Honest about Your Intentions: Online or offline, be honest and straightforward. Share a bit about yourself, be prepared to ask questions, and explain your expectations out of a relationship.
Control Your Emotions: Know what to say and how. Do not let your brain run away with your heart just because you are with a lady who makes you feel nervous.
Connect Regularly: Maintain an open line of communication and use text, phone, or email to your advantage. Keep your message short but make your presence felt. Never push them out of their comfort zone, though.
Follow Your Heart: Never ignore your intuition. If something does not feel right or you do not feel comfortable around someone, never go ahead with a relationship. Keep your emotions in check and look for all the red flags before taking the plunge.
Reasons to Try Adult Dating for Finding Love
Young adults need to socialize with others to reap many benefits. You may want to try adult dating for companionship, conversation, and plain fun. By finding a good partner, you can enjoy several dating activities together, such as concerts, movies, parties, and sporting events. You get the opportunity to enjoy each other's company, and such type of socialization proves to be a healthy outlet for relieving stress and anxiety.
Through adult dating, you can also hone your socialization skills and discover how to relate to others. You will be learning good communication skills and identify different ways to resolve conflicts. As you will be with someone who has different views about everything in life, you will learn how to find a mutually satisfying solution.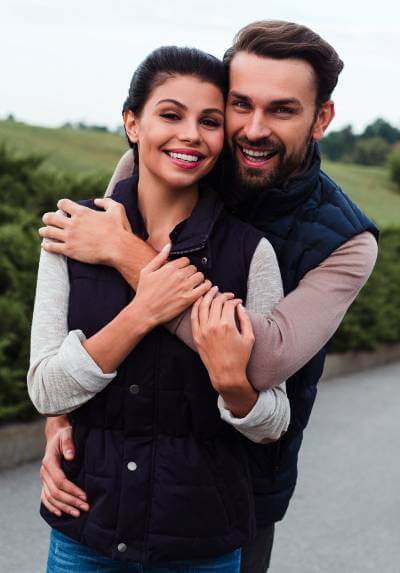 Certain Concerns for Adult Singles Looking to Date
While adult dating – online or offline – offers numerous benefits, there are always certain concerns keeping adults from making a move. For instance:
Becoming a victim of physical abuse is always a concern. It may involve biting, kicking, hitting, choking, or anything that would cause a bodily injury. When you are with a stranger, there is always a risk of getting physical harm.
Becoming a victim of emotional abuse is yet another cause for concern. Being with the wrong guy at an early age could cause psychological pain. Young men and women can sometimes be aggressive towards each other, and that makes dating difficult.
Moreover, in many cases, someone hoping to find a dating partner ends up becoming a victim of economic exploitation. It can take many forms, like threatening to take money or forcing the other party to pay for the date night, or simply stealing money. These concerns are all real, but being able to judge the other person on an adult website through text and video chat has made it a tad easier to find a
How to Improve Chances of Meeting Adults Online
In case you are still quite new to the world of adult dating, you should take your time and slowly ease into it. Choose some of the best adult dating sites and see what they have available. Pick one with quality chat rooms to meet adults online. Do not pressurize yourself to hook up with a hot lady quickly. Get familiar with how things work in online dating works in chat rooms, and then put your best foot forward to win you a partner.
When having a conversation, pay attention to what you write and how accurately you do it. Many people do not understand the true importance of accuracy when chatting. It is so easy to create uncomfortable situations using misspelled words. You can avoid confusion and save yourself from dealing with resentment simply by watching your spell check.
How careful you are with your words and how elaborate your profiles are will go a long way in finding the best adult partners for dating online. So, come with a plan of action and let online dating serve you well.
Relevant news