Top Senior Dating Tips to Get You Started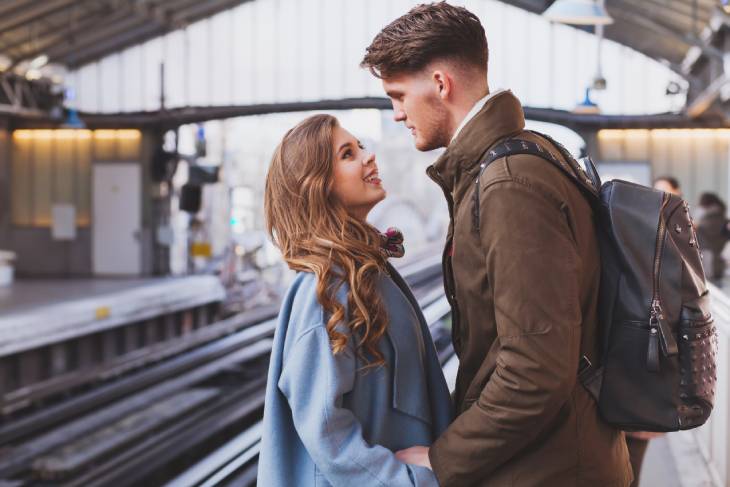 Do you feel excited you are single and ready to mingle in your 50s? Well, you should be, as there is no reason to feel upset to be in this position. Keeping your confidence high is crucial, or the fear of being alone could directly affect your decision-making. The availability of many senior dating sites is the reason why you do not need to rush into the next relationship just because you do not feel alone. Nevertheless, you need to proceed carefully and remember some dating tips to find a meaningful, enduring match. For instance:
Proceed only when you feel ready. If you still think about your ex or are not confident of your worth, you just cannot find a healthy relationship. Take your time and ensure you are no longer hurt or angry from your past relationships to make your future brighter.
Do not feel shy to enlist your friends. Their advice may come in handy when creating a profile and deciding what to include in it. Let them read what you write because sometimes your short rendition about yourself may look perfect to you but is, in fact, quite arrogant or a bit too timid.
Never use clichés in your profile. Your profile page advertises and markets you as a potential partner, so it is better to avoid overly-used expressions like you love a walk on the beach. Who doesn't? Choose your words carefully and write something that shares your goals and lifestyle choices and helps you stand out.
Cast a wider net and never limit your options. You need to be judicious when deciding on what type of partner you are looking for. As seniors, you should not be setting the bar too low, but be realistic. You are not in your 20's and the dating pool is quite limited already. So, decide carefully.
Make no compromises over safety. Online dating gives seniors a way to interact with potential partners and decide accordingly. Still, it is a good idea to talk on the phone or have a video chat before you meet someone in person. Always pick a safe public place when you eventually decide to meet them.
What Makes Senior Dating Sites Useful?
There are many benefits of using senior dating sites, like seniorstodate.com, as they have a long list of eligible candidates. Everything is divided into categories, and there are always search filters to use. Whether you are a senior looking for another person in your age group or you are looking for a younger partner, dating sites for seniors can help.
These sites are very safe because they use SSL encryption and other technologies to protect your data. And you can upgrade memberships to determine who can or cannot contact you. Being able to surf anonymously is another reason why dating sites are a lot more effective for senior citizens. Moreover, chat rooms on senior dating sites are not only entertaining, but they can also be quite informative, as they share where to go to find senior partners for dating.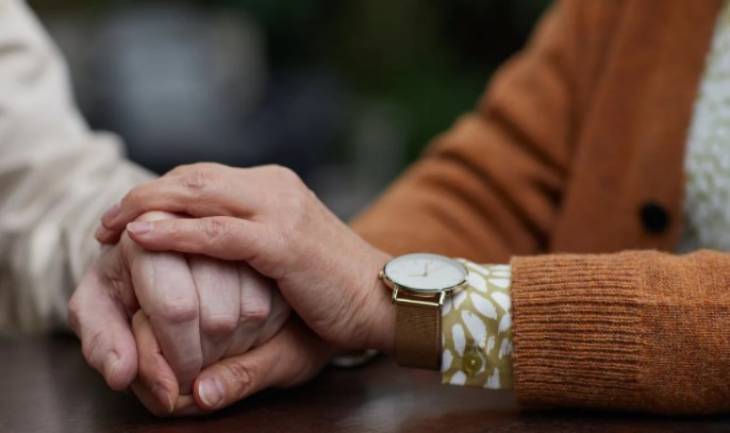 What Are Some Common Challenges for Singles Over 50?
When you start dating at 50, you soon realize that now is not the time to find a dating partner through a friend and become acquainted over a movie or dinner. Everything has gone online, and it can be a bit intimidating to comprehend everything if you are returning to the dating scene after a long hiatus. Here are some possible issues and challenges you might encounter:
Seniors often lack confidence and are not as outgoing as they were in their 20s. It is natural to feel afraid, limited, and self-conscious, but do not let it stop you from coming out and living your life.
Seniors interested in dating may feel afraid because they are out of practice. You might be a player in your 20s, but it is going to be different in your 50s, as you have been out of the game for a little too long. Do not let "being out of practice" or "loss of familiarity" turn you into an insecure person.
How Do You Find Seniors Online?
You can find all kinds of online dating sites, some of them are generic but caters to the need of mature singles, and others are exclusively designed for mature dating. All you have to do is pick the best one for your needs and get started. Be sure to do some homework and read reviews to make a more informed decision. Also, decide if you feel confident on a "pay to play" site, or you can make "free" sites work for you as well.
In short, there are all sorts of boutique services available to help you target your dream date. A bit of trial and error will always exist, but eventually, you will find the right platform to make it work.
Relevant news