Swinger Dating Tips to Have a Successful Encounter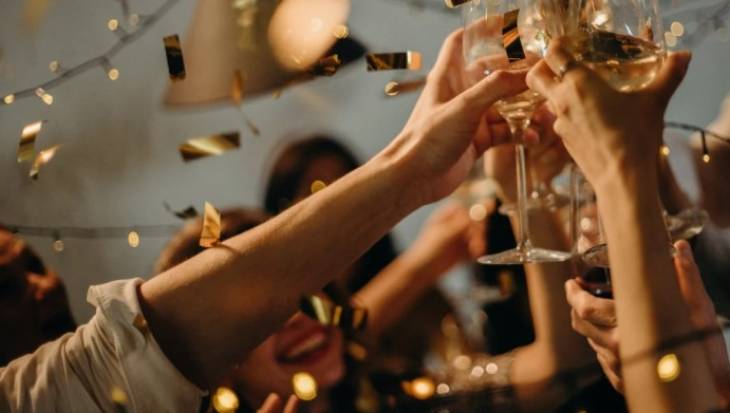 Monogamy usually works for most couples, but some like to explore open relationships to reignite the flame or spice up their sex lives. When approached properly, swinging works for people in committed relationships, married couples, and singles who love to engage in sexual activities with multiple partners. The practice involves swapping partners, one partner watching the other engaging in sexual intercourse with a stranger or group sex with other singles or couples.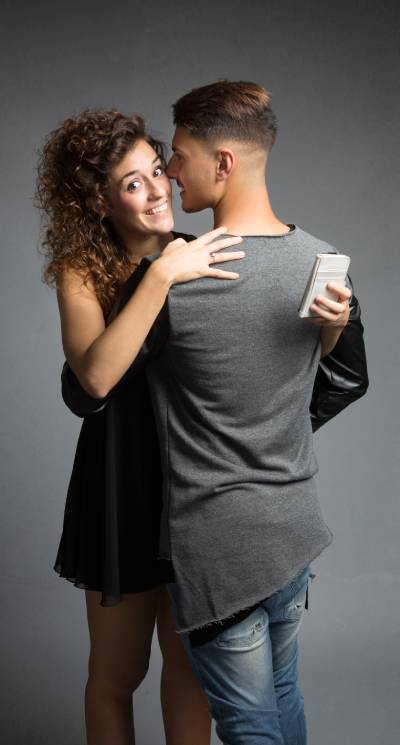 To make swinger dating work, be sure to keep the following tips in mind:
Be Sure to Maintain Good Communication: Forget about the swinger dating success if you do not maintain an open line of communication right from the beginning. The lifestyle is all about trust, and any lack of communication would trigger feelings of pain, jealousy, or insecurity.
Consider the Etiquette: When it is your first time, spend some time learning about rules and etiquette guidelines. There may be different rules in swinging parties, clubs, and conventions, and they can be about nudity, alcohol, RSVP'ing, etc.
Start Slow: It is natural to feel a bit hesitant, so do not force yourself to make decisions too quickly. There is no need to be part of an orgy or visit a swingers' club for your first experience. Use the best swinger dating sites,instead, and know what to expect when things get real.
Practice Good Hygiene: Never ignore your swinger hygiene and come prepared. Take a shower before your session and do some grooming beforehand. Even better, get a swinger bag packed with your safe sex supplies and spares. And, of course, do not forget safer sex practices.
Do Not Over-Think It: Being cautious is good, but thinking too much before dating or spending hours agonizing over how to proceed, what to wear, and what to talk about kills your confidence. Take it like meeting new friends, and it will all work just fine.
Few Reasons to Try Swinger Dating Sites
While you can try different ways to socialize and meet swingers for dating, nothing works as smoothly as joining swinger dating sites for fun. Joining these sites is simple and free. You will be in a no-pressure situation, which is essential for those exploring this lifestyle for the first time. It is much better than attending a swinger's party or visiting a club because sometimes being part of a crowd can be quite intimidating for first-timers.
With dating sites, you can find the pace that works best for you. You can find many legitimate swinger dating sites, like onenightfriend.com, where the database is extensive, and you can pick several options to communicate. Without proper communication and making your intentions clear, you cannot enjoy a swinger lifestyle at all, and that is when these dating sites come in handy. Moreover, you can find chat rooms on these swinger dating sites where other members can talk about anything. You may even find out a bit about the best underground places to enjoy some swinging action.
Common Concerns for Swinger Couples
As awesome and exciting as the rewards of swinger dating can be, the lifestyle does have some real worries, constantly hurting new and experienced swinger couples. Discussing everything with your partner can help resolve most of those issues and ensure that the risks are worth the rewards you get out of swinger dating.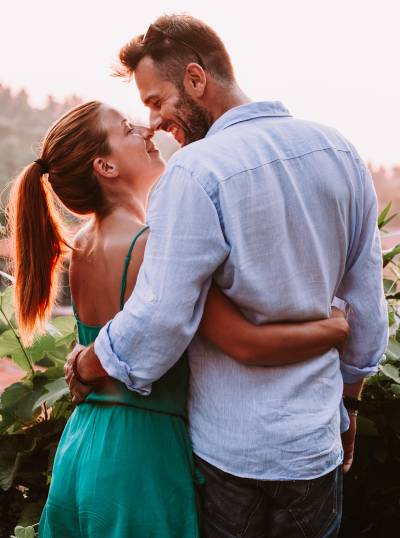 Most swinger couples often have two main concerns. For instance:
They worry that things would go too far to become uncomfortable. The problem is quite real actually but can be overcome by establishing clear boundaries from the very beginning. Talk about ground rules to be comfortable with the lifestyle. Some couples engage in foreplay only or allow heavy petting. Other couples do not mind vaginal, oral, and anal sex while swinging. And some couples do not mind threesomes. Decide what works for you and be open about it. Have a "signal" picked for you and use it when things seem to go too far.
Health risks are also real, and it is natural to feel concerned when you have a condom break while having sex with a stranger you just met. It is possible to get infected even if you use condoms, as many STIs like herpes and HPV can spread from skin-to-skin contact. Discussing the risk factors with your partner and picking the right place to engage in threesomes can lower the risk. Interestingly, swingers do not have a high STI rate than the general population, and the fact that swinging is not like random, drunken hookups makes them safer. It is not 100% safe, but then, nothing in life is. Being informed and avoiding misguided mistakes can help a lot.
How Do You Meet Swingers for Dating
As mentioned already, joining the best swinging dating sites would put you where all the action is. You can educate yourself about the lifestyle and make new friends. But, at the same time, you may want to consider branching out once you have had a few encounters already. You will feel much more comfortable after finding a comfortable rhythm for engaging in sexual activities with other people. That is the time to try new ways to meet like-minded singles and couples.
So, start online, but do not overlook the role of swinger parties, swinger's clubs, and swingers' conventions for finding friends for hookups. Keep searching, and you will meet people willing to form lifelong friendships.
Relevant news