All Reasons Why Less Attractive Women Are More Popular Among Men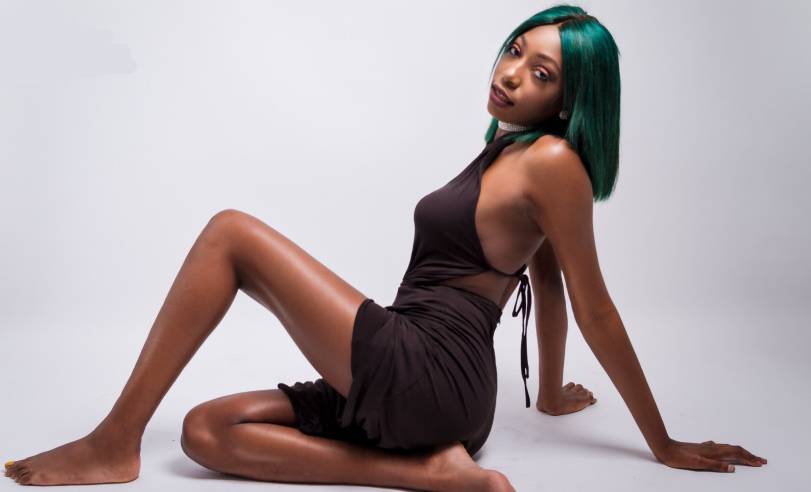 What Are the Reasons Why Men Are Attracted to Women?
In many cases, men are naturally attracted to gorgeous women. We're talking about catwalk models or glamour models but in reality, dating a girl who is as beautiful as this can prove challenging. Let's face it: many men are insecure, despite their false confidence and bravado. Every man believes they want or need a gorgeous woman, but they fall short when it comes to impressing them or even dating them.
Let's imagine a situation: a guy goes on a date with natural and perfect beauty. What can they do to impress her? Suppose you're not as beautiful as she is. In that case, your options are limited to a phenomenal charisma, lots of money for gifts and restaurants, designer clothing with. However, every option par the first one is nothing more than stroking an ego.
As time passes, the insecurities of that guy will become stronger, anxiety is going to take over, and they understand they might not be as attractive or handsome as they thought. Effectively, guys are afraid that their woman is likely to have eyes on other men when dating. That's how jealousy is born – from knowing you are in over your head.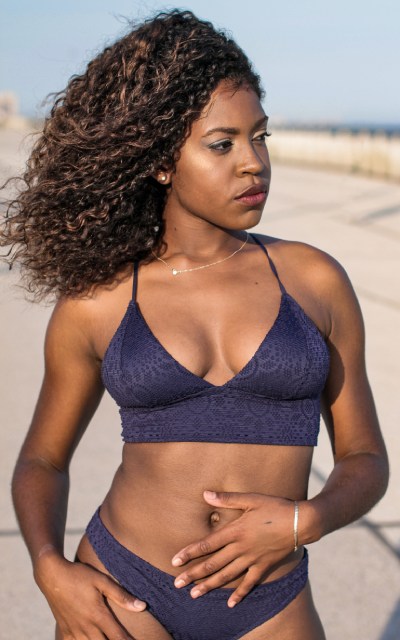 However, it's then possible to turn to less attractive women. Considering their physical and emotional feelings, they're eager to receive attention from a man who might be punching above his weight. Essentially, many people date because they feel good about themselves. Despite this, some women prefer to think that they, too, have the right to date handsome men. However, they soon learn that this is not the truth.
However, when men get older, they seek less attractive women. They're looking for women who leave them feeling comfortable and appreciated. Ultimately, it boils down to the fact that looks are not everything. So, why are men attracted to women less appealing or attractive?
It's Not Always About Appearance
Many women enjoy making themselves look attractive. They spend vast amounts of money on their hair, make-up, and how they dress. They believe men prefer a less clothed woman based on what they see in the media.
Ultimately, men are turned off by this desire to impress with over-glamorous looks. Too much make-up and too much effort feel fickle to men. They desire natural beauty and someone with a fresh appearance. They want to date a different kind of girl. Much research has been carried out in that regard, and according to Bustle's study, 57% of guys prefer the natural look. They're not seeking that fashion-advert appearance where women become too creative with make-up and hair. It's about the simplicity of everyday life, not some exceptional date, because this makes men feel good.
Men can feel as though having a drop-dead gorgeous woman on their arm leaves them exposed. To many men, heavy make-up and expensive hairstyles turn women into goddesses. We know this isn't the truth. However, insecurities become apparent when a woman is attracting attention from other men. This is why men prefer dating with probably a less-attractive (in a glamorous way) girl-next-door in their life. It removes stress and worries, enabling them to enjoy the experience of dating. What's more, they also meet real women who are honest and sincere. They're not eager to impress for the wrong reasons.
Never Question A Man with A Less Attractive Lady Again
Many men are keen to start dating a pretty girl. They're eager to impress mates and grow their egos. Despite this, after a couple of dates (or probably even tries), many guys soon realize this isn't the answer. Too much interest, too many wandering eyes, and fear that their date will wander & leave them feeling weak and anxious.
Therefore, seeking a less conventionally attractive woman isn't strange or different. It's actually… normal. Ultimately, meeting someone is not always about appearances.
Many girls who put effort into their looks do so for a number of reasons. Ranging from insecurity to believing that makes them exceptional, but they're the wrong reasons. But what about a lady that just is. She's all about personalities and appreciating what's real. It's about what draws a guy to a less-attractive woman. She might possess a range of qualities that cannot be ignored. She'll be friendly, outgoing, strong, confident, and have the self-belief that other women do not possess. What's more, she will bring out the better side of most men with ease.
Men suffer from insecurities but do everything in their power to hide it. Despite this, they find a woman who might not possess those good looks can help put them at ease. An assumption often drives these thoughts, but the reality often disappoints, forcing guys to turn to normal women and try less when it comes to impressing.
Relevant news