Chat Up Lines – A Thing of the Past?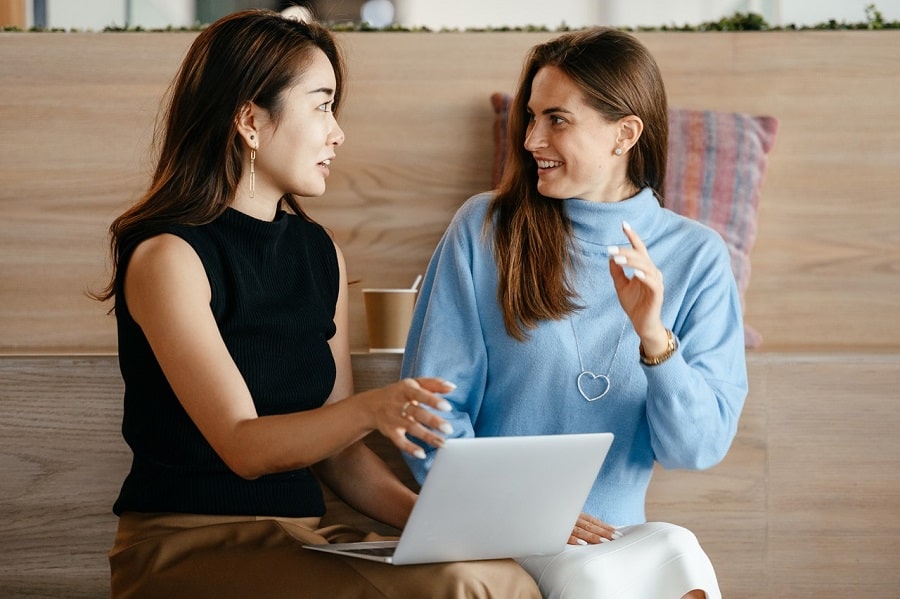 Chat up lines have long been a popular way to catch a guy or a girl's attention; even our parents and grandparents might have used them when they first started dating. They are often funny, a great way to break the ice, and have been used for years when singles can't quite find the words to ask someone out.
In more modern times, chat-up lines have become somewhat phased out and used less and less each year as many people began to see them as cringey or generic. However, the last couple of years have seen the reintroduction of chat up lines across the world – and it's all down the popularity of online dating apps.
Online Dating Apps Grow in Popularity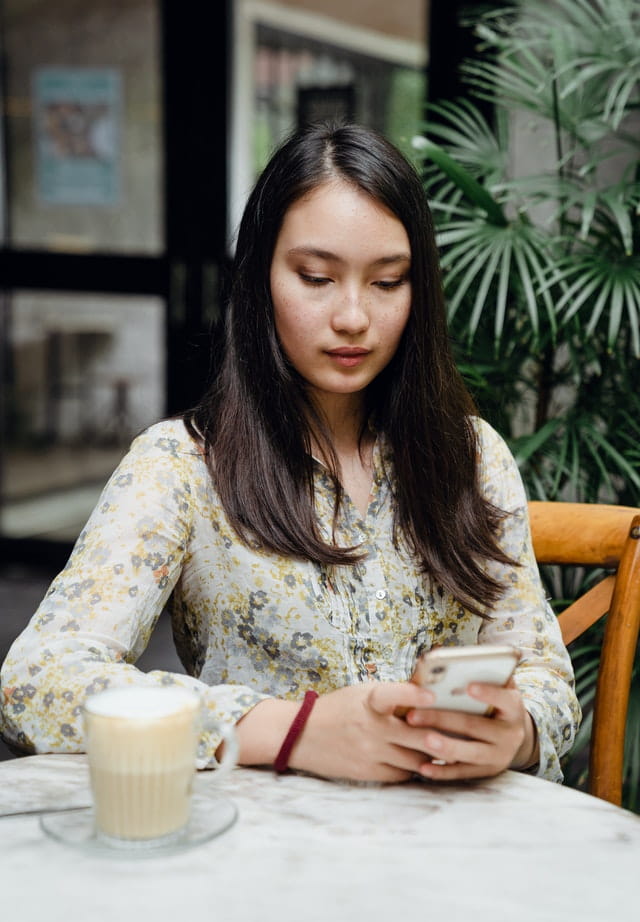 2020 was a year when everything went online – our shopping, work and school, and even dating. Now online dating is nothing new, but the last few years – thanks to the growing popularity of modern-day dating sites and hook-up apps – and particularly last year – thanks to the global pandemic – have seen more people than ever signing up to find love and lust online.
With bars reopening and thinks looking to be back to normal by the summer, there is no better time to get back into the dating game and find someone to enjoy your summer with this year – especially if there are still heavy travel restrictions!
However, with so many people using online dating apps to find love and lust with new people, standing out when you're online dating has become increasingly difficult, especially for men. There are often much higher percentages of men than women looking for love lust online.
Due to this, chat-up lines have started to make a comeback, and they have become the preferred language of most popular dating sites and apps.
Whether you're looking for a hook-up or something more serious through online dating, you'll notice quickly that chat-up lines are the most common way to break the ice and for people to introduce themselves.
The Rebirth of Chat Up Lines

Chat up lines are back – but they're not what they were before. Like with our parents and grandparents, chat-up lines are being used to break the ice and catch other people's attention when online dating.
Like before, they're funny, often include play on words, and are a tool to opening a conversation with someone new – however, they are no longer generic.
Today's chat-up lines are a lot more unique: when someone approaches you online with a chat-up line, they might use your name, information from your bio or profile, or even something about your appearance in your photo to come up with a unique line that works for you.
Unlike old chat-up lines, it's not something they "heard down the bar" but something they've come up with themselves from looking at your profile – making it seem that they're interested, and if the line is good, it's probably made you smile too.
If you're new to online dating or unsure of where to start when it comes to creating your one-liners and chat up lines on the site, spend a few days on the site to see how people approach you and try to use the same practices when you're ready to approach.
Due to the laid back nature of most modern dating sites, even something funny like "inserts funny intelligent, brilliant chat-up line that makes (their name) fall madly in love with me]" would be a perfect way to break the ice with someone new – the idea is to play with it.
Chat-up-line gifs and memes are also a great way to communicate with new people, especially when you start your online dating journey. When you first sign up for online dating, you're often speaking to more than one person and messaging everyone you match successfully with, making it tiring to come up with a new chat-up line each time.
Generic and meme/gif style chat-up lines are a great way to open, and when you start speaking with someone you like, you can quickly up your game with more personalized lines when you first get started.
If you're looking for love, why not give online dating a try – there no better time to try.

Relevant news