Famous Couples in History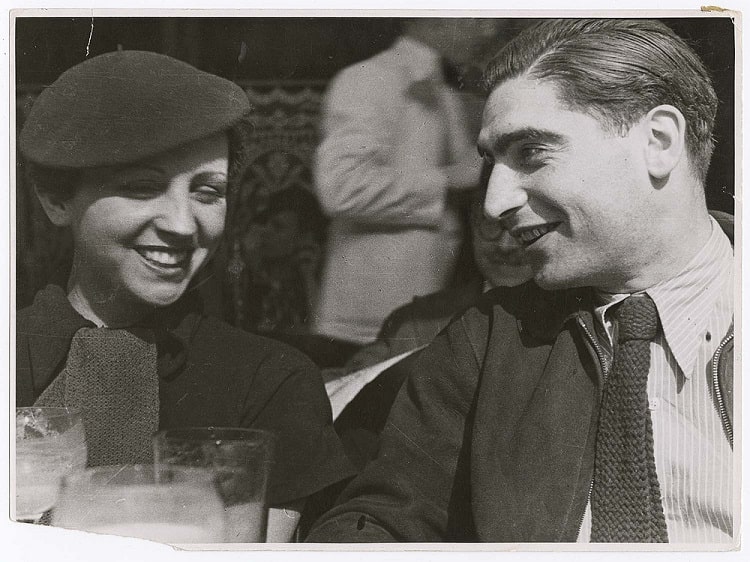 Adam and Eve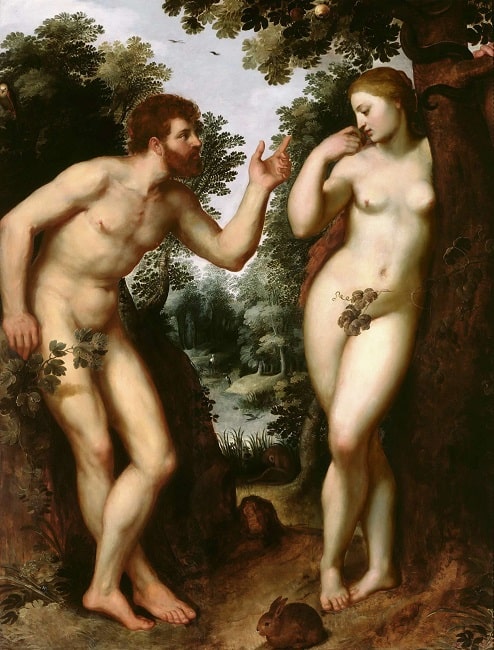 Adam and eve are considered the first couple in the existence of History. According to the Bible, God created Adam and later created a lover for him out of his rib. However, despite them being the first ever couple together, they also suffered what a modern-day couple would suffer and what showcased in several TV shows without any other population.
With Eve having fed on the forbidden fruit, it is evident that modern-day couples make mistakes and derail from their true purpose. Even though it's not deemed a fair comparison in modern-day love stories, it impacts current and future generations to understand their origin.
Heloise and Abelard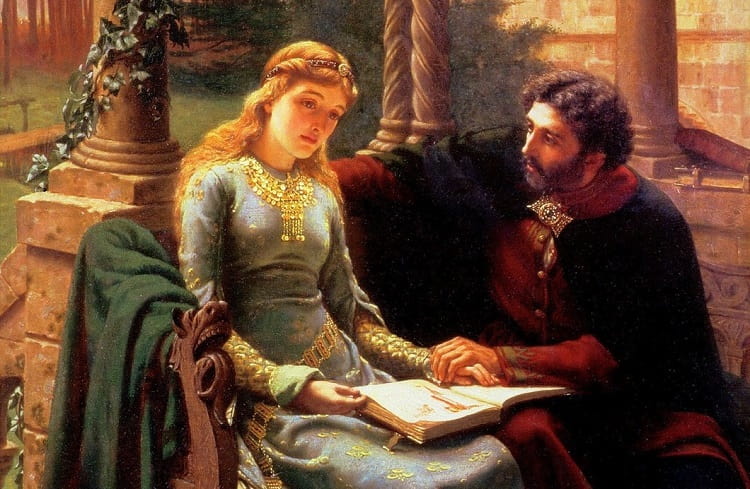 Abelard was a philosopher and tumbled to a forbidden romance with Heloise in 12th century Paris. Heloise was a young student. The two fled when Heloise got pregnant but was tricked by Heloise's uncle to come out of hiding but had the philosopher castrated by the uncle's allies.
The student was then forced to give up the baby, and the couple was then forced to take vows to join the church. They then exchanged letters for a long time and met once in Paris. Even though they never met again, this was the perfect ending to their love story.
The undying love for one another is what depicts the outside world that love is possible even when people are in different life levels. Nothing can separate true lovers from one another.
Robert Capa and Gerda Taro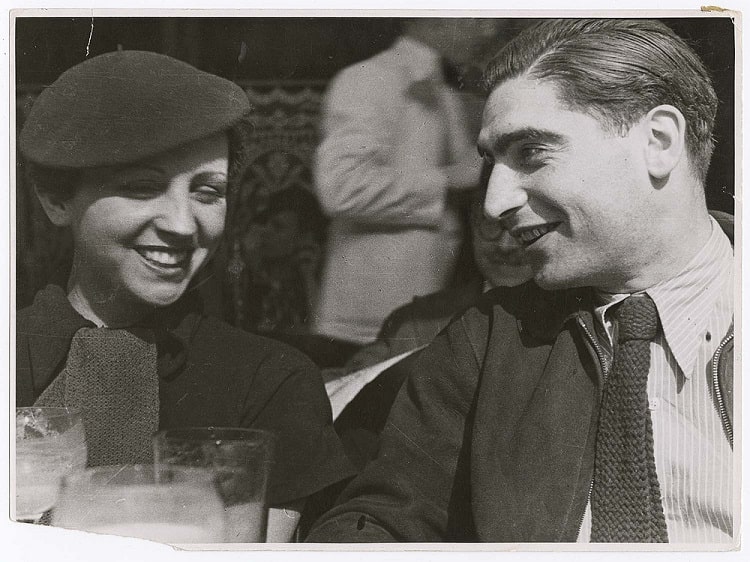 This couple met in Paris and fell in love. During their meeting, they had fled from their place in fear of fascism. Robert and Gerda had a passion for photography and adventure, which made their love life fascinating for their career together as photographers.
However, their love lasted for around two years but was considered the best war photographer. They were an inspiration to several young people since they worked together and were always together. However, both of them lived a very short time since they would be in the war areas with their cameras.
Marie and Pierre Curie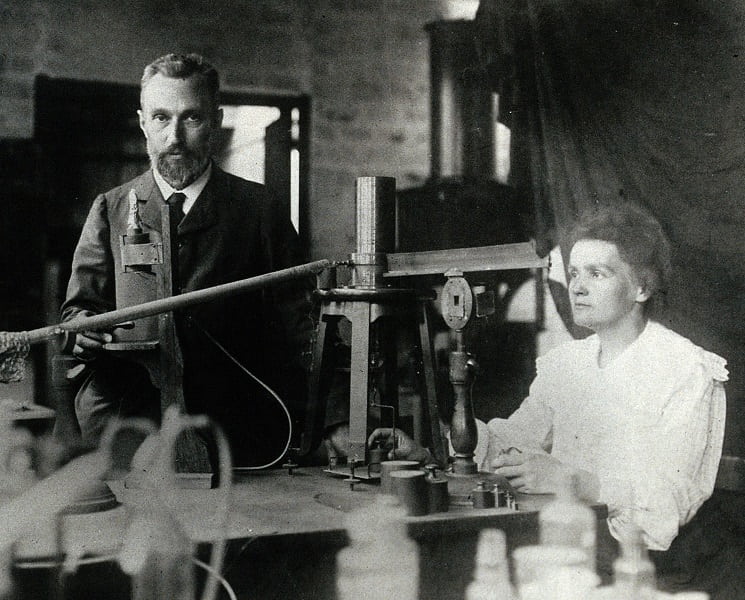 Like many other legendary couples in the past, having a similar career with a lover is one contributor to perfect relationships. This helps two people to be close and have a feeling of connection.
Marie and Pierre are labeled as the ideal team since they discovered radiology and are involved in the science community. Even though Marie's work faced criticism because she was a woman, she supported her lover to make huge advancements in medicine and science.
They are a perfect example of how modern-day couples choose to work on projects together and achieve success when they can.
Queen Victoria and Prince Albert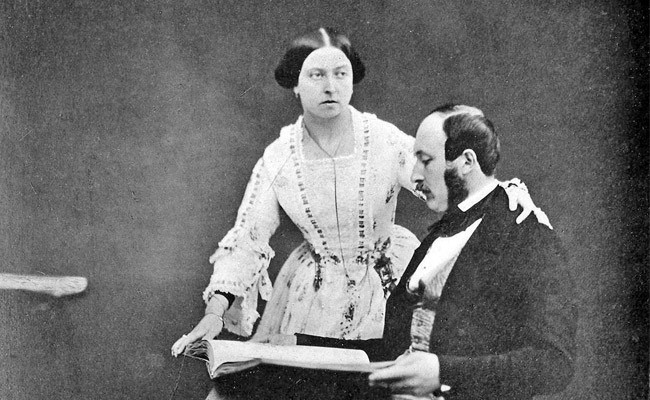 Before his name was bestowed upon the famous piercing, Albert, as a prince, was married to Queen Victoria for more than 20 years. After many years of royal people running amok, respect and love were restored to Buckingham Palace after Prince Albert married Queen Victoria.
The couple was a representation of true love and support in the limelight and was highly respected by the people and respect for one another. When the prince passed on, Queen Victoria then wore black for the next 40 years as a sign of grief and love for her dead lover.
This was to send a clear message to the world that she loved the prince and they were meant to be together for the long term.
Johnny Cash and June Carter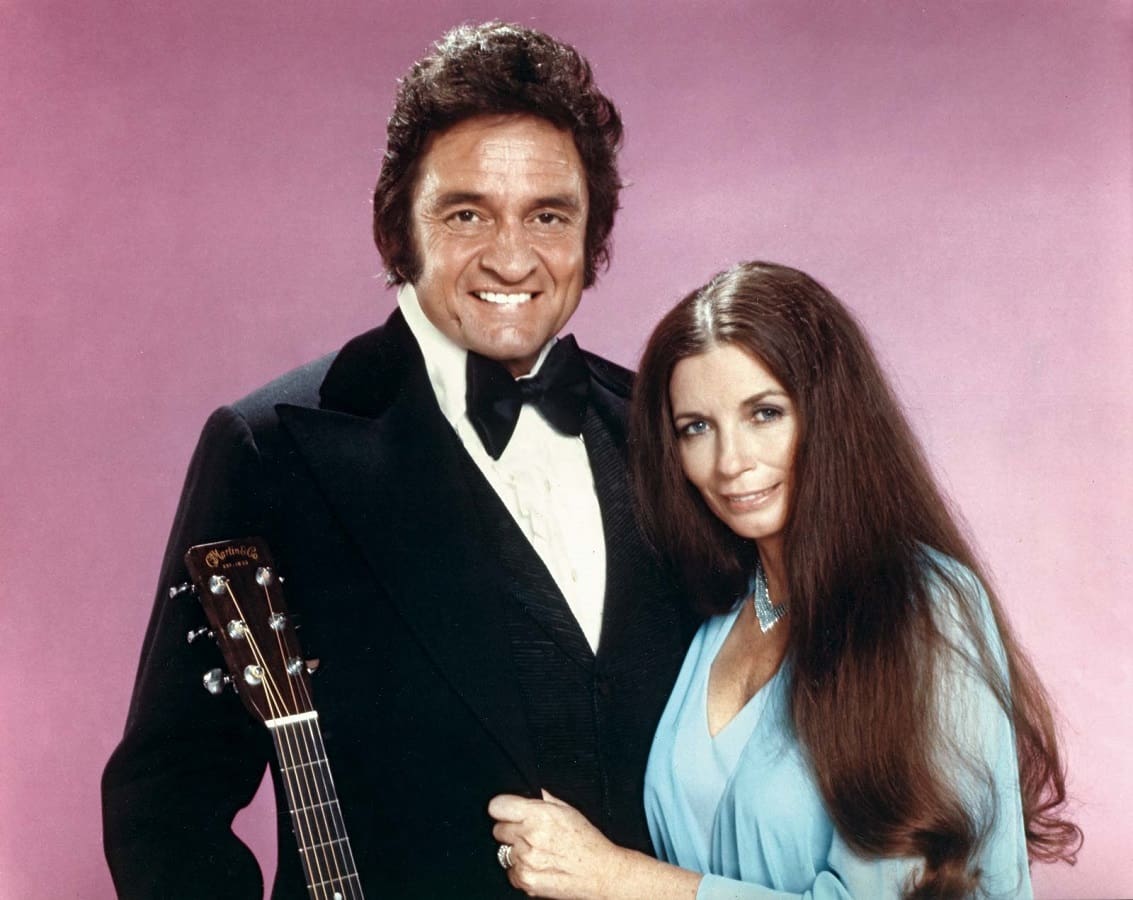 In most cases, you find that couples have the destiny to be with one another. June and Johnny's relationship begun backstage while they were performing a show. Both of these were in marriages, and Cash then attested to Woo June for her previous years, and this also led to the collapsing of Johnny's marriage.
June then called to calm Johnny for his loss and his troubles, which is when they fell in love. Cash then proposed to June on stage in 196, and she said yea. They lived a very happy life till 2003 when they passed on just 3 months apart.

Relevant news