How to Write a Dating Profile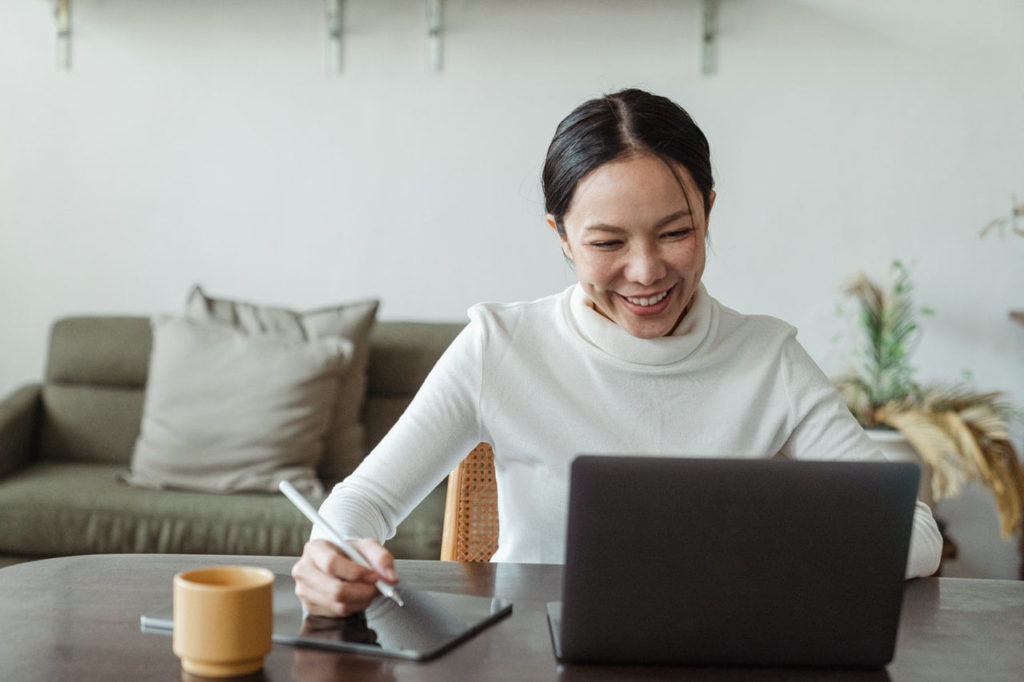 When dating online and signing up to dating sites, most of the sites need your location as well as your real name. All the other information is up to an individual to give it honestly. One of the most basic rules is to be yourself when signing up to a dating site and updating your personal information and pictures.
However, this is also reliant on what kind of service or site you are signing up to. Most casual dating sites are not as strict as the sites meant to connect individuals for serious relationships. Therefore, there are several do's and don'ts when constructing your dating profile.
Give a Snapshot of Who You Are
Making an online dating profile does not need a rush. Make the list of what you may desire and verify what you need to include in your profile before drafting it. Dating profiles don't need to be very long, having a lot of unnecessary information since users may not read the whole profile.
All you need is eye-catching details that define you. Therefore, keeping it short is advised. Always be sure to have all the qualities you care about and what you are seeking in your profile to make the other singles aware of what you need exactly and what they should expect.
Therefore, it is always a good gesture to define what you need: a serious relationship or casual dating. This also depends on the dating site you are registering to.
Define Who You Want To Meet As Well As the Character
This is one thing that should be highly emphasized. Making sure that you want to find and meet in your profile is the first step in making people understand what you need. However, don't be overly specific to the direct characteristics such as height, hobbies, interests, education, and the type of body an individual should have.
Be sure to use general statements or terms when describing the kind of a lover or partner you are looking for, for instance, "I need someone who values fitness and has a fit body". Just have this in mind, by the time a person gets to the section where you define your ideal person, they have already skimmed through your profile and are interested in your qualities and personality.
Therefore, if a person loves what you hate, this wouldn't make the best relationship.
Always Leave the Negative
Optimism is something that any single should have while constructing a perfect profile. It is fascinating when a person talks about what they don't like on a dating profile.
Negativity will never be appealing to anyone. When one includes this in their profile, it is good to be mistaken for s strict person or exactly the thing they claim not to want. When you use positive language, state your goals, ideal partner, and what you want clearly, the more the wrong people will not be attracted to your profile, but the right people will be overly attracted.
However, in most cases, you may attract people you may not want, which is not bad. This is why most dating sites allow users to chat and talk to many users to choose.
Check Grammar and Spelling
Since we are talking about writing a profile, t is always a good gesture to make sure that it is free of error. There are numerous individuals on dating sites who may not want a person who makes such mistakes.
Even though you may have a good profile picture, look good, and have good qualities, always check for any typing errors, grammar, and other issues which may be a turn-off to other users. Therefore always make it a point to clean up the mistakes you may have, upload a clear picture, and update your details in the spaces provided.
The responses you get on the profile depending on the quality of the profile. People with quality profiles have high chances of getting replies and messages than people with poor profiles. Other points of consideration are; checking other profiles for inspiration and create an interesting user name.

Relevant news