5 Main Things to Do When You Are a Single Guy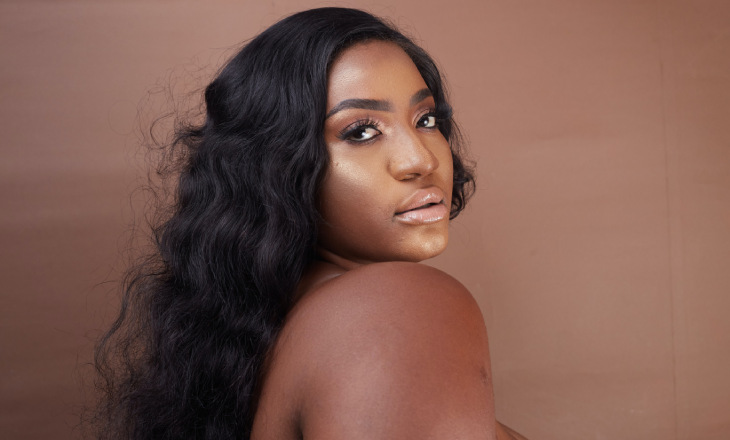 As a single man, there's an opportunity to change your life. A U.S. Census report found 56 million adults have always been single, forming 60 percent of this country's unmarried segment. You might meet women in that segment. As an unattached male, enjoy finding new connections. Thankfully, women have no experience with your former self. All your self-improvements will shine through to them. Expect a woman to accept your past and look towards a shared future.
The Background
When friends learn you're the only single guy in a group, they think something is wrong. However, we go through parts of life solo, such as when a relationship ends. Some guys regain singlehood after a divorce and don't envision needing dates again. Everything has changed since you dated last. We use apps to find matches, and there's a disposable mindset, which includes the swiping component. We believe there are endless matches in the pipeline if a first date fails. This mentality offers no incentive to know her better. In the past, courting was the norm before having intercourse or moving in together. In 2020, we meet as many women as possible because perfection must be out there. Seek the middle ground between hookups and marriage.
Work on Yourself
It's your year to improve. Expand your skills, go back to school, change your fitness plan, or keep a food diary. Socialize with friends. Change living situations if you're not happy. Your future partner will appreciate you articulating your wants and needs. Being a single man isn't hard, because you have lots of time for self-improvement!
Females Have Many Choices
Shift your mindset about women and dating. Many apps like Bumble have positioned them to make the first move. Because women have choices, they are pickier. They have many chats on apps before meeting in person. A guy must try harder to stand out. Girls want authenticity and a combination of personality and sex appeal. Others want a provider or a dinner pal.
Making the Most of Bachelorhood
Our culture values marriage. We stigmatize singles for living alone. However, such attitudes are changing. Many adults enjoy life solo, having chosen not to cohabitate. Also, people unhappy alone are unhappy in marriage. Many guys want a significant other but are afraid of asking a woman on a date. They fear rejection. Others were laughed at for asking out a hot chick. She claimed he was not in her league, and he believed her.
Some bachelors disagree. Kudos to guys with the courage to ask a girl out. If a woman thinks she's better, she's not worth your time. But don't act like you're better than her.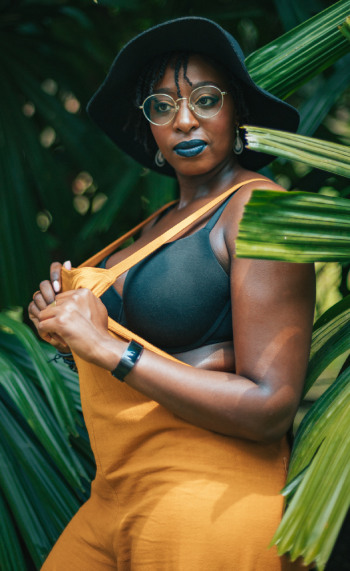 Try these 5 main things to do as a single guy seeking dates:
Assess your strengths and weaknesses in the female's eyes.
Show confidence and help a girl believe she will have a good time.
If you're recently out of a breakup, you aren't in the frame of mind to make a first impression. Schedule a date when you're over your last girlfriend.
Always pick up the check and hold doors for ladies. Defer to the elderly men and assist people with disabilities and young children. Girls like it when you look out for the underdog.
Give dates compliments when they least expect it. Use manners when communicating over the phone, in person, and on dating apps.
While approaching women and learning about them, keep your needs in mind. As a complete person with great qualities, don't settle for imbalanced relationships, such as having strong chemistry but not having emotional needs met. Or, a gal doesn't have time for a committed relationship. Hold out for the right match while pursuing your interests. You can't predict when you meet Ms. Right. Believe she is out there improving herself too!
Maximize Your Free Time
Build your social network. Attend matchmaking activities where adults have fun. Take a cooking class. If you don't focus on a mate, you will learn more about the world and articulate your purpose. After a class on making sushi, invite a Japanese woman online to sample this cuisine at a new restaurant. Choose a different path without impacting anyone. Set personal goals and incorporate them into a routine. Read more books and let your mind evolve. Try activities girls suggest on the app. Escape your comfort zone, and have fun! You have your whole life to live and many journeys to take.
Relevant news