Most important intimate questions to ask your partner?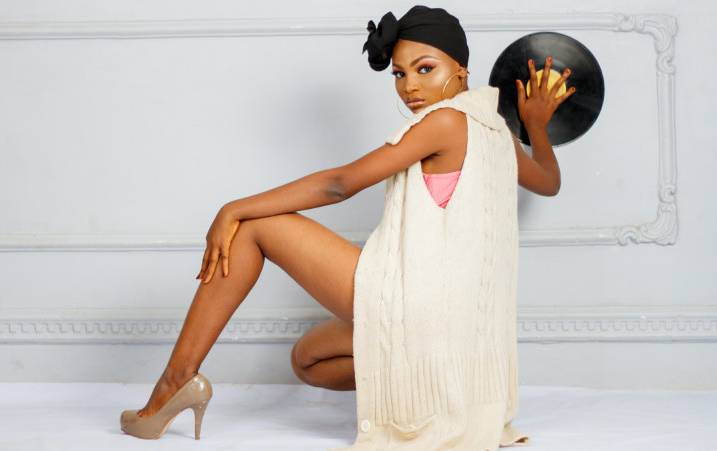 Intimate questions don't necessarily relate to action in the bedroom. They can relate to many things, including personal information but not necessarily sex. You might be keen to ask your boyfriend or girlfriend specific questions. However, how do you ask deep questions without probing too much? These intimate questions to ask your girlfriend or boyfriend are designed to help you ask the right things.
These general questions provide you with information that helps you to learn more about them.
What attracted you to me for the first time?
Does physical attraction play a role in determining whether you want an intimate relationship?
Can I change anything about the relationship?
What qualities draw you to me?
Where do you see us in the future?
What did you first think when you saw me?
Delving into The Past
Understanding her past helps to determine whether the future is bright. Asking questions allows you to understand what makes you different from her ex-boyfriends or what she disliked about past relationships. A simple question reveals enough to put you at ease. Ask questions that assist with sexual decisions, providing insight into what they're looking for. Despite this, these questions also open the door to your past, so be prepared to be honest. These intimate questions to ask your girlfriend can provide enough information to instill confidence in your relationship.
Have any past relationships ended because of unfaithfulness?
How many ex-boyfriends or girlfriends have you had?
Have you experienced love before?
Are we destined to be together, and is an intimate relationship that you were looking for?
Were you seeking love when we met?
Thinking to The Future
Compatibility is a significant aspect of every relationship. The sexual connection and intimate moments create an element of understanding, but more information helps. Whether it's sexy questions to ask your boyfriend or gauging your girl's feelings, the future forms an integral part of every relationship. These questions deliver clarity over their feelings surrounding their desires. The future is broad; many changes come and go but together, are you prepared to experience them?
How will the relationship change in five years?
What about marriage and children? Do you have desires?
I'm keen to impress and provide love and affection, can I change anything?
Upon retirement, where would you plan to live?
Understanding Love
Love is complicated and serious relationships are defined by love. It's not about intimate moments or sex because love runs deeper. Understandably, sex plays a significant role in all relationships, but there's more. Love is about affection and maybe fantasies. Intimate questions for couples provide insight, helping to solidify relationships outside of the bedroom. If you've got questions, ask them because understanding love is the foundation of every successful relationship.
What works when it comes to showing you I love you?
Are you a believer in love at first sight?
What moment did you realize you loved me?
How do you show love?
Are soul mates a real thing?
Consider Intimacy
Intimate questions for couples allow them to know what works. They provide instant clarifications about what singles crave. Intimacy works alongside love, helping to create that perfect relationship. It's a crucial aspect of every relationship, keeping couples together successfully. Intimacy can relate to sex and contact outside of the bedroom set. Construct a conversation using these questions to receive crucial information:
Could our physical relationship be deeper?
Do you enjoy being touched, and where?
Are you keen to explore new adventures intimately?
How often would you like to be intimate?
Outside of the bedroom, what things make you feel loved?
When asking open questions, be prepared for honest answers. You'll need to listen and understand the answers while being prepared for answers you weren't ready for. It's not a time to judge or become angry but a time to take in what they've said. Everyone has a past and feelings about the future.
Despite this, a serious relationship is based on honesty. Sharing this information creates a clean slate and a platform from which relationships can flourish. Be prepared to answer questions too because partners will be keen to understand more about you. Every relationship is based on give and take because everyone has feelings, ideas, and thoughts that shape where the relationship has been and where it is going.
Relevant news