NSA Meaning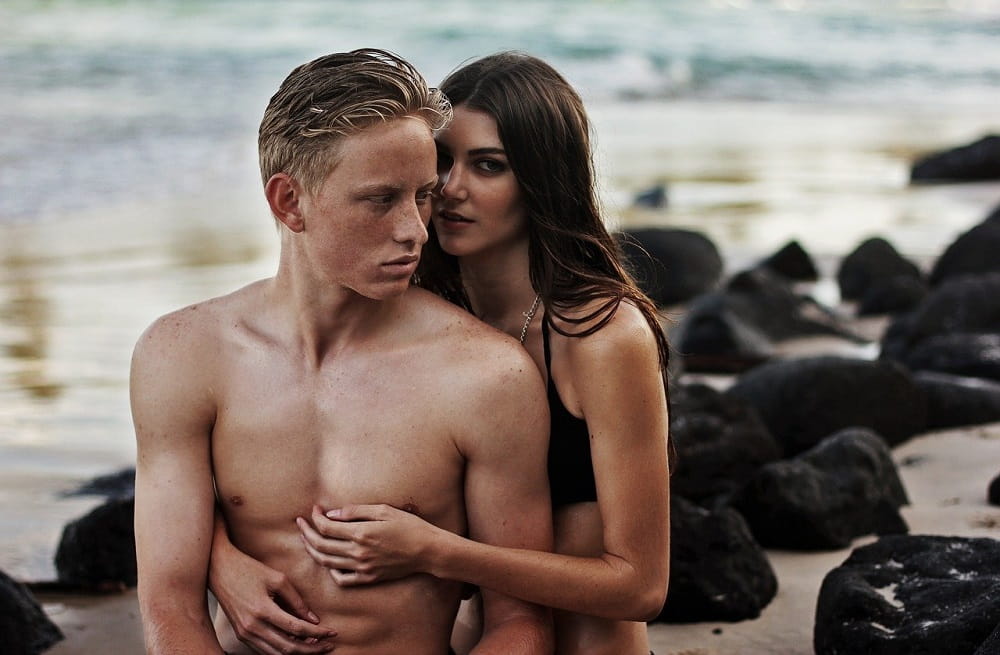 What does it mean to be in a relationship with no strings attached? It's quite simple. That means that the only thing you have to worry about is showing up for your partner and having a physical relationship. There is no need for you to get flowers, and you do not have to whisper sweet nothings to your partner to get them in bed. You only call that person when you both have a desire to have an intimate night together. But let's dig deeper.
NSA Relationship: What Does it Mean?
Let's delve a little deeper into the NSA relationship meaning and how it can be differentiated from typical adult interaction. When you are in a typical relationship, you will be expected to spend the night after you and your partner take part in physical intimacy. However, there is no need for you to stay very long after the intimacy has concluded in an NSA situation.
You are both free to do whatever you want when you're finished being with each other. The benefits of being with someone in this sort of interaction are rather significant since you do not have to invest time or effort into maintaining a relationship. One of the downsides for people in these sorts of relationships is that they might start developing feelings for the person they're sleeping with.
At the same time, the biggest tenet of these relationships is that they never go any further than being with each other physically—there is no emotional support. Another interesting downside to this sort of relationship is that either member involved in it can be with as many people as they want. NSAs do not come with provisions for monogamy.
FWB NSA: What are These Letters For?
Now, let's look at the FWB NSA meaning and the difference between these kinds of relationships. A lot of people think that a friend with benefits (FWB) relationship is the same as the no strings attached (NSA). The truth is a little more complex, though. While it may be splitting hairs, the FWB is different in a rather significant way.
For one thing, the people in an FWB are friends first. These are the people that you would hang out with throughout the week or text. The only thing is that you want the opportunity to sleep together with one another. The rest of the time, you'll be two great friends and have a rather platonic relationship. With an NSA, you might meet someone that you've never met before and start having an intimate relationship with them.
While having feelings for your partner in an NSA is something most people refuse to do, FWB can develop into a real relationship given enough time. That will never happen when you are doing an NSA, though.
NSA Dating Meaning: Conclusion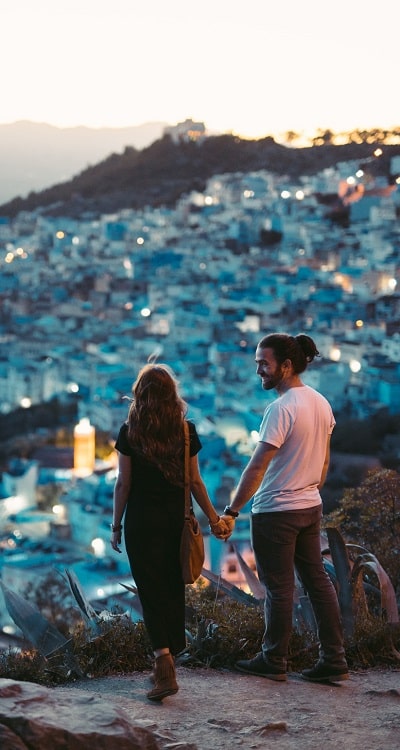 So, what does it mean if you are involved in an NSA dating situation? That is the process that you use to find partners that are willing to have these sorts of relationships with you.
You are going to search for partners interested in this sort of relationship using several different methods. This can be hard to establish, though. You might get someone's number and call them from time to time and see what happens.
Most of the time that will happen in person at a bar, club, or another meeting point. However, more and more people are using online dating sites to find people interested in NSA dating outcomes.
There are entire sites dedicated to helping connect people looking to have a little bit of fun with others without any hang-ups.
The best thing about using these services is the ability to connect people that have the characteristics that interest you most when you're dating.
Finding people in the right age range or with the looks that drive you wild is simple when using the right dating sites. All in all, NSA dating can take on many forms, but they are all going for the same results!
The entire concept of NSA is interesting to most people. The chance to have intimate relations without being tied down by dates or married life is appealing to most people.
Still, it is important to know the differences between this and other similar styles of relationships while also learning how to meet people that are right for you!
Was this article useful? Feel free to share it on your social media then!
Relevant news