Satisfy Your Black Goddess Sexually: Top Things to Try
Categories:
Sex
|
Published by:
admin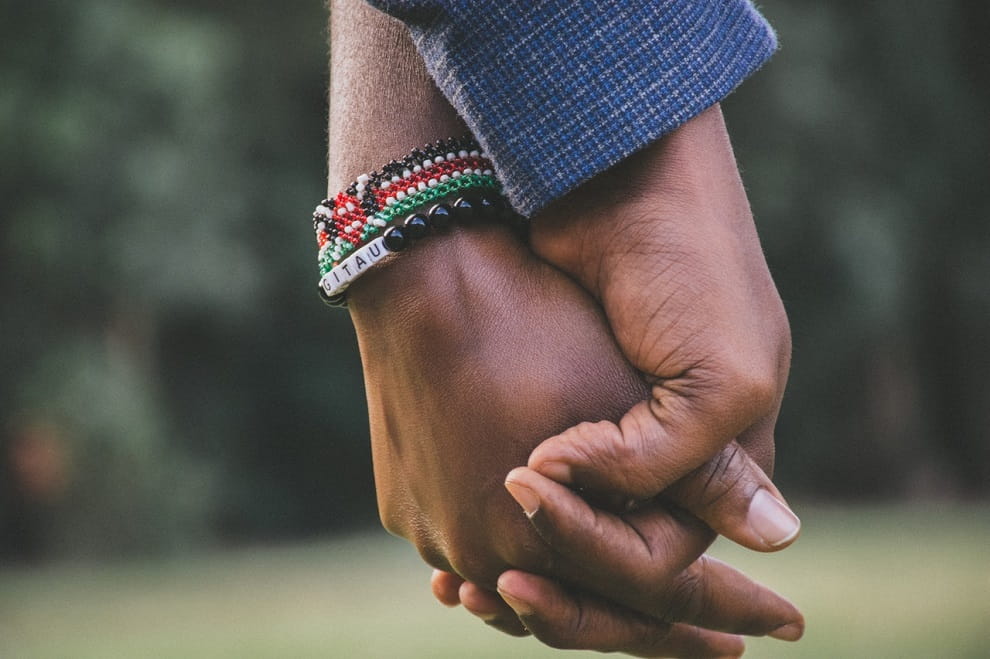 No matter how sexy you are, it's easy for your love-life to get a little stale if you've been with the same person for a while. If you want to keep your black woman satisfied, having a few new tricks to try could really raise the temperature between the sheets.
Whether you're in a relationship with a black woman or it's an interracial affair, it's important to keep things hot. Try out as many of the ideas below as you dare – we think you'll love the results!
#1: Give BDSM a whirl
For something different in bed entirely, why not try out BDSM? You can go as kinky as you want or play it safe with just a small twist on your usual sex. Blindfolds and tying each other up are the easy way to start; it gives your partner all the control, and the sensations can be delicious.
If you are willing to take things further, you could introduce some spanking. Start off soft and gradually get harder as your partner becomes excited – just remember to have a safe word in advance.
#2: Mutual masturbation
All too often, it's about just getting down to penetration right away, but there are plenty of other pleasurable activities you could explore together. Masturbation can feel taboo for some, but your partner will probably feel really aroused watching you touch yourself.
A mutual masturbation session could lead to sex, or you could watch each other climax. It's hot to experience, and it's just as hot to remember – so it might be something to drop in every now and again.
#3: Erotic massage
Break out the massage oil and strip off those clothes: it's time for a naked massage. You could set rules in advance, such as stipulating the massage has to last for at least half an hour. This is important if you want to get the full benefit, as seeing your partner naked and oiled up may mean you want to jump them right away!
Go slow and deep with your touch, and you'll both find it to be sensual and erotic. By the time you've finished, your partner will be so turned on, they'll almost be at the point of orgasm.
#4: Involve other people
This option won't be for everyone, but if you want to get really freaky, you could consider involving another person, or even a couple. There are lots of different avenues to explore; you could invite them directly into your bed or swap partners.
Alternatively, you could just have sex in the same room as another couple for an experience that is dirty without crossing your boundaries. If you prefer a bit more distance but still like the idea of another man or woman, there are plenty of sites where you can hook up with others virtually for naughty video calls.
#5: Create a seduction bowl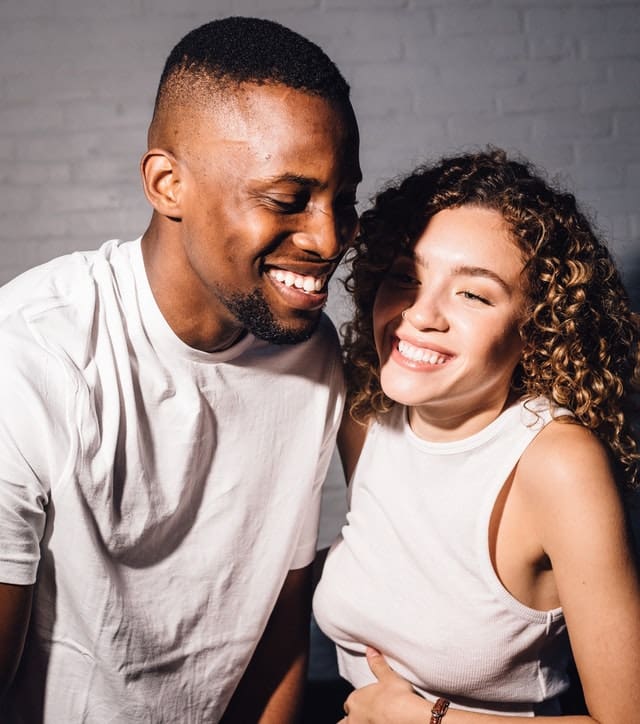 If you've been stuck in a rut for a while, it can sometimes be difficult to express your thoughts and ideas, even if you know exactly what you want. A seduction bowl can help break down boundaries without making it excruciating for the person who's feeling shy.
You both start with slips of paper, and you write down as many things as you can think of. It could be fantasies that you want to share, new positions, or things you've always wanted to try, such as a certain sex toy. You put all of these slips into the bowl without telling the other person what you've written.
When you're in the mood for some loving, rather than just heading to the bedroom like normal, break out the seduction bowl and pick out a slip or two. Your mission is to do whatever is on the slip.
This allows you to express your desires in a less intimating way and can really open up lines of communication between you and your partner. If you don't know how to ask for what you want or are worried about suggesting something different, the seduction bowl does all the hard work!
#6: Sleep naked
It may sound like a simple idea but sleeping naked means that you'll get more familiar with every part of your partner's body, and you'll lose any inhibitions about them seeing yours. Even if you're only intending to sleep, the intimate touching and full-body contact can be very arousing.
Studies show that couples who sleep naked are more intimate with each other and have more sex, so if your bedroom activity is flagging, this is a low-effort way to begin to reconnect.
Keep things diverse, but consider your partner's preferences, too! Don't get too creative – start from something simple yet different from your usual practices, and you'll see how easy it is to make your woman satisfied.
Feel free to share this article on your social media as well as your own tips on how to treat your black woman right!
Relevant news