5 Effective Tips to Have Great Sex in Cars
Categories:
Sex
|
Published by:
admin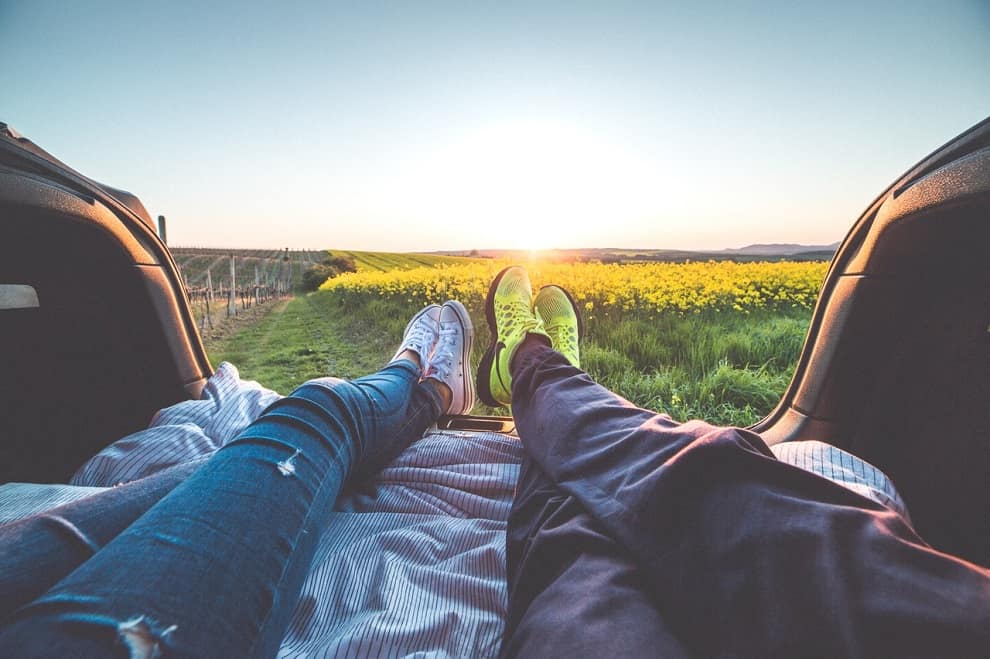 Do you remember your teen years and the desperate yearning to find some place to have sex without your parents finding out? For many, a car was the perfect solution, offering a degree of privacy and the opportunity to get your rocks off.
Fast-forward to the modern-day, and you may still experience a thrill when you think about car sex. If you hanker for a bit of variety in your sex life and the chance to have sex in unusual places, your car could be the solution to fulfilling your fantasy.
But car sex can take a bit of fiddling around to get things just right, so here are five top tips to remind you how to get started!
#1: Finding the best position for sex in cars takes some working out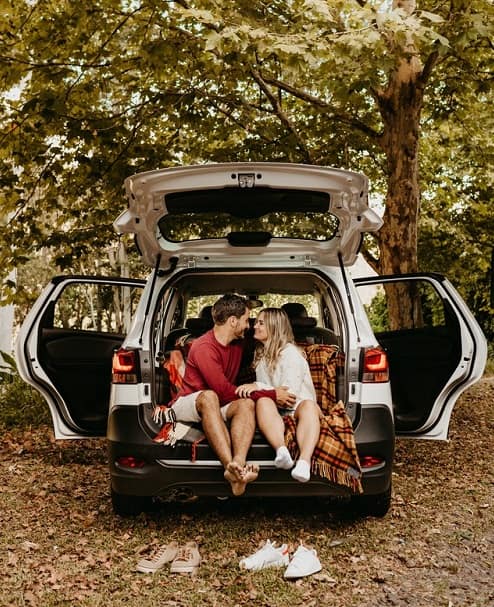 Even if you're flexible and lithe, finding the best position for sex in cars can be tricky, and there's no single solution that works for everyone.
A lot depends on the size and dimensions of your vehicle and how tall you and your partner are.
Opting for cowgirl or reverse cowgirl on the passenger seat can work well, especially if you recline the seat first.
If you move into the back, it's possible for one person to lie down, but the other will have to lean forwards while they straddle.
Whatever you do, don't attempt penetrative sex in the driver's seat – it never works well, and you'll just end up beeping the horn with your butt!
That doesn't mean playtime is completely out of the question – you could still enjoy oral sex or a blow job without moving from behind the wheel.
#2: Always, always crack open the window a bit
If the action is getting steamy inside the car, it won't be long before the windows start to follow suit! The idea of steamed-up windows might seem sexy, but it will be an instant giveaway that you're getting up to some naughty fun inside.
If you're in a location that's private and well away from prying eyes, that's fine, but if there's a chance you could be noticed, steamy windows could mean you're reported to the police.
Is it illegal to have sex in your car? Unfortunately, there are a number of laws that you could fall foul of. In reality, most of the time, you'll be let off with just a slap on the wrist as red faces are punishment enough.
However, in theory, you could be fined for outraging public decency, indecent exposure, or it could be considered as behavior that's likely to cause harassment, alarm, or distress.
Play it safe, keep your windows cracked open so that there are no tell-tale signs, and even better, park somewhere that you won't be found – which brings us onto the next point…
#3: Find somewhere private
The thrill of getting caught may make the sex even more exciting, but it will seem less appealing if you have to sign the sex offender's register. And that's what could happen if a child ends up witnessing you doing the deed. In the middle of a supermarket, a car park may seem like a lusty challenge, but the reality will be very different from the fantasy.
There are plenty of places to have car sex without risking being arrested, so use your imagination and pick wisely. Generally speaking, nighttime is better than during the day too, there will be fewer people around, and if you pick somewhere dark, they won't be able to see into your car either.
#4: Switch the radio off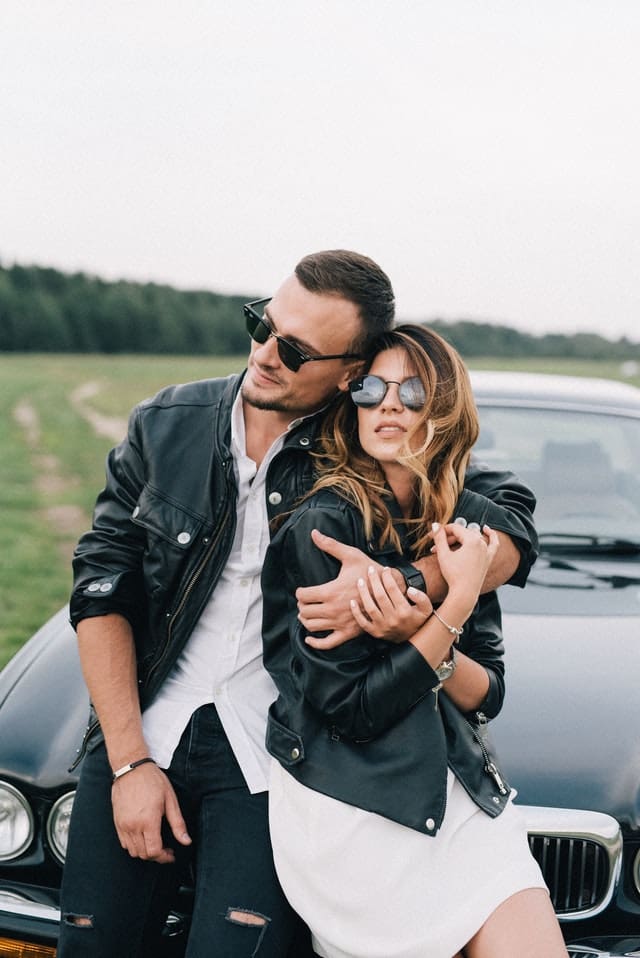 If you like some music to add to the atmosphere, the car radio may seem like an easy solution. However, rather than being a romantic addition, you could discover that it's a real passion killer. With no way of knowing which tracks are about to play, you could find yourself having sex to The Angry Frog – can you think of a greater passion-killer?
There's also the adverts to contend with, too; whether it's for paint, car insurance, or personal hygiene products, there's no faster way to dampen the mood.
#5: Bring a blanket
Getting a blanket out before you get down to business may seem a bit cold and clinical, but you'll be glad you did. Sex is a messy business, and it's easy to end up with stained car seats.
Leather doesn't stain as easily as fabric, and you can quickly wipe it down to remove the evidence, but peeling sweaty, naked skin off leather is a deeply uncomfortable experience and not one you'll be keen to repeat in a hurry!
Keep a blanket in the boot and whip it out whenever the mood strikes, and you'll be clean and comfortable even on the drive home!
Do you have any tips of your own to make the process of having sex in a car more satisfying? If so, feel free to share this article on your social media and tell us your story!
Relevant news